Stories from the stacks
Explore fascinating stories from the collections of the State Library of South Australia.
The stories that make us.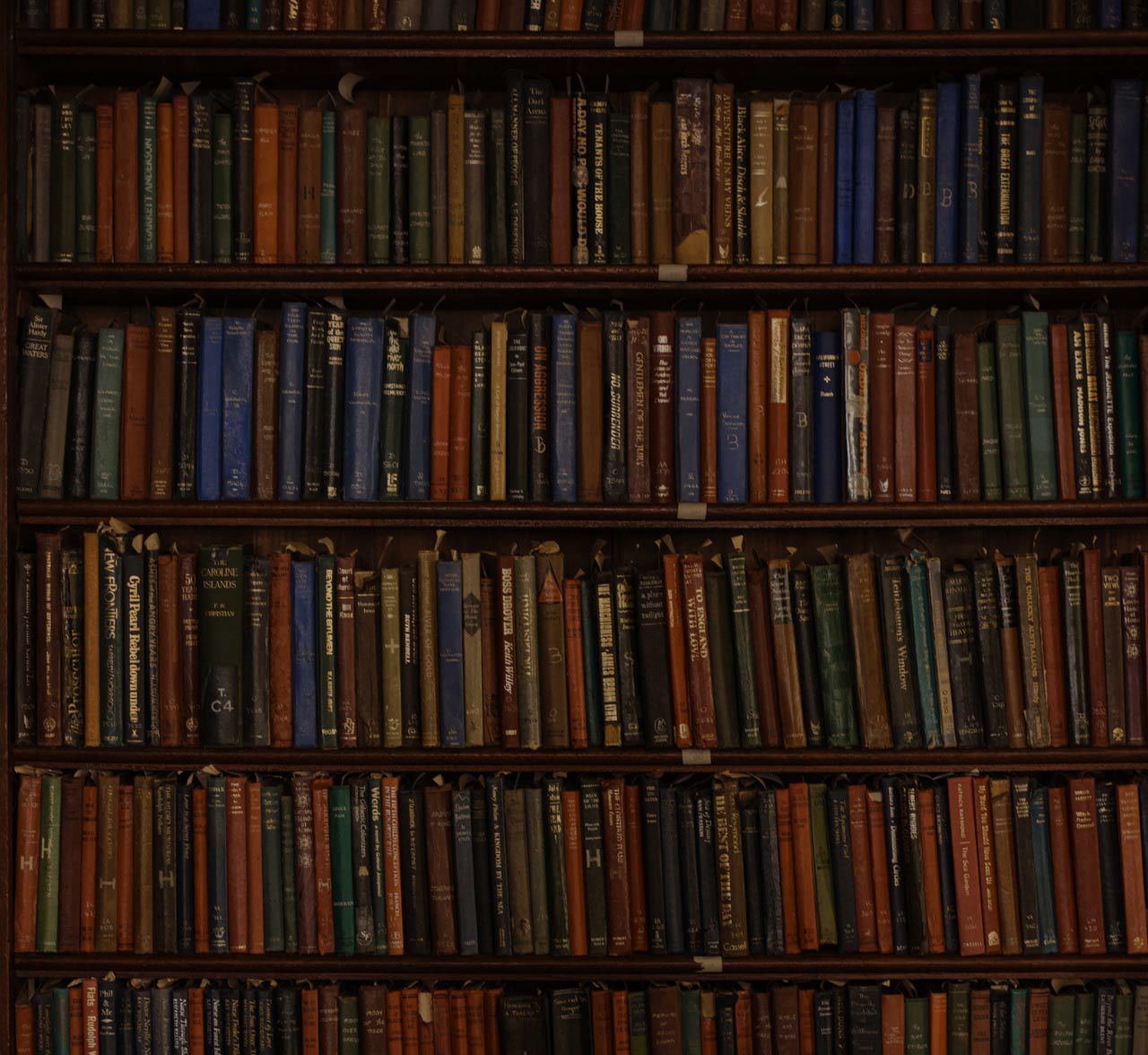 Lust for Lifestyle offers insights into how the post-World War II generation of homeowners embraced modern family homes, designed by architects, which celebrated the pleasure of everyday life, their personality, and desired social status.
Was the Port Gawler land release of 1839 a hoax? The sandal attracted two court cases and a legacy that troubled the descendants of the families involved for many years after.
How did Australian children connect with the Overland Telegraph? Find out in this unique story that takes a look at how children were involved with the Overland Telegraph Line.
Discover the amazing story of the England to Australia air race of 1919, won by two of South Australia's favourite sons, Captain Ross and Lieutenant Keith Smith, and their crew.
Watch episodes of Stories from the Stacks featuring items from the Sir Ross and Keith Smith collection. Presented by Carolyn Spooner, Librarian at the State Library of South Australia and curator of the Heroes of the Skies exhibition held in 2019.
What's your favourite subject? We've taken a look into the State Library's collections and discovered many tales from South Australia including stories featuring crime and infamy, stories about hotels and pubs, local history, and innovation.
Explore more stories from the State Library's collection from a South Australian perspective.